A Passion for Improving Audits
About Clarissa Lucas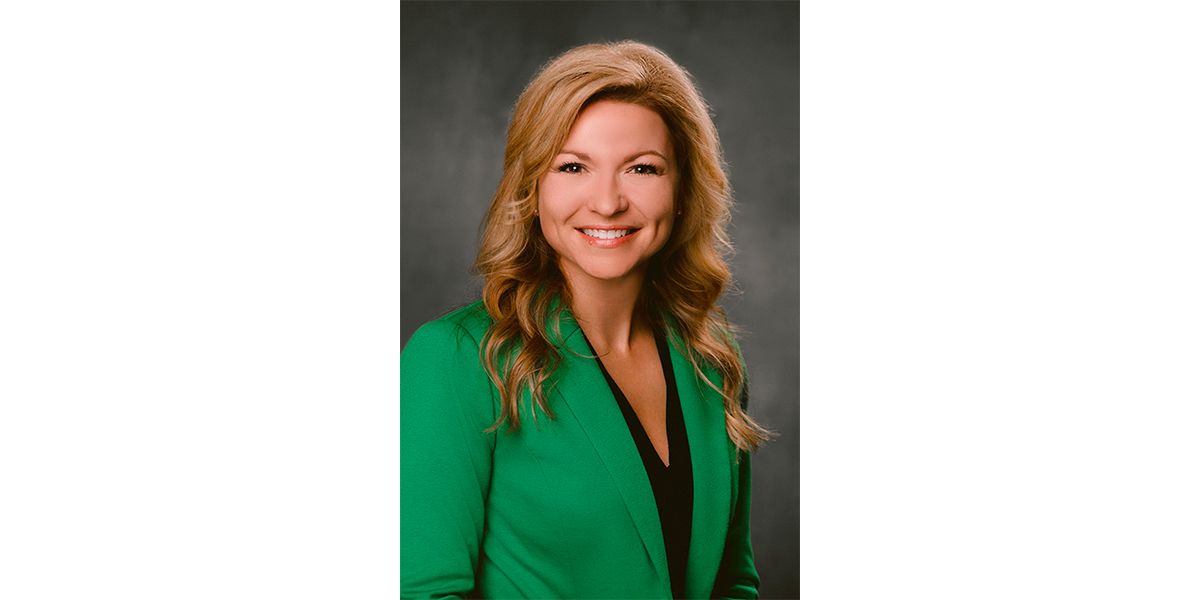 Clarissa has always been an auditor at heart, even as far back as her childhood when she was the go-to person on adherence with the 4H equestrian rule book. Continuous improvement and the drive for personal and professional development have also been present throughout her life.
​Today, Clarissa is an experienced audit and risk management leader in the financial services industry. She leads the internal audit team responsible for auditing the technology function at a Fortune 100 company. With over ten years of experience in auditing business processes supporting corporate functions like Investments, Risk Management and Controllership, Clarissa joined the technology audit team in 2018. Her non-traditional background and diverse perspective drive her to challenge traditional audit practices in an effort to move to better ways of auditing. This has resulted in more meaningful and value-added views of risk, leading to more sustainable remediation of control gaps.
​Clarissa earned her bachelor's degree in mathematics with a minor in accounting from Washington & Jefferson College and an MBA from Waynesburg University. Driven by a strong desire to learn and a commitment to the auditing profession, she also earned the following designations: Certified Internal Auditor, Certified Information Systems Auditor, and Certified Investments and Derivatives Auditor.
She also been unofficially crowned the "Queen of Agility" by her peers for her dedication to revolutionizing the audit profession through agility. Clarissa thoroughly enjoys sharing the knowledge she's gained throughout her career in order to revolutionize the auditing profession. She has spoken at many events and published articles in industry publications about these better ways of working. Her first book, Beyond Agile Auditing, was published on May 30, 2023 and is now available on Amazon and Barnes and Noble.
​Outside of work, Clarissa is a proud mother and wife. She enjoys spending time with her family, mostly traveling to her son's hockey games to watch him defend the net as a goalie. (Being a goalie mom is not for the faint of heart!) She also enjoys exercising, learning, and sunshine.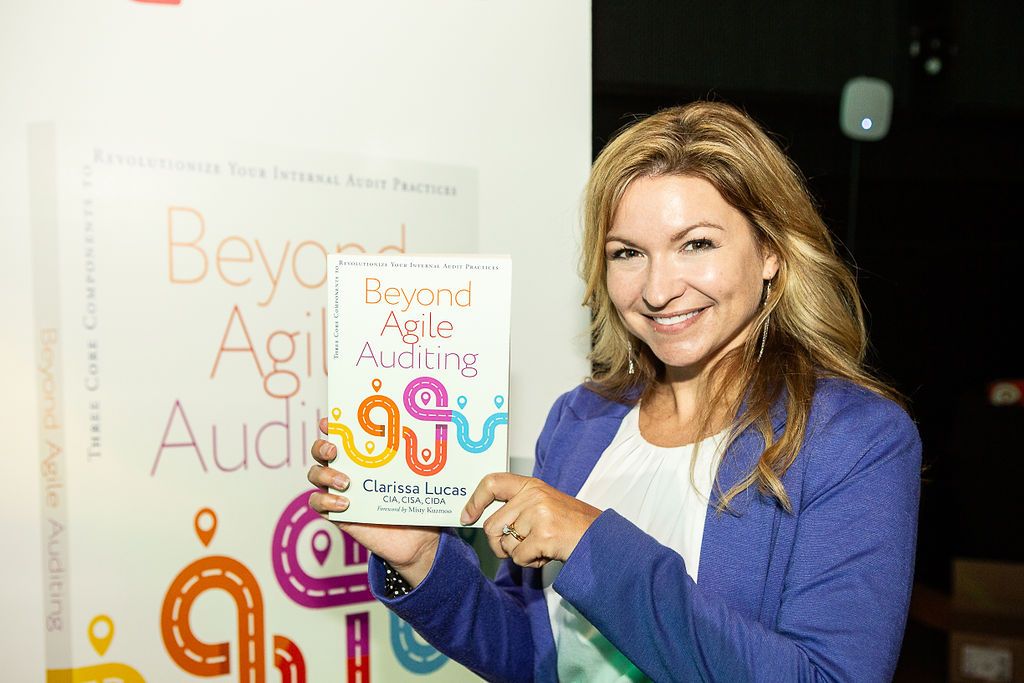 About Insightful Consulting
Insightful Consulting came to life in November 2022 with the purpose of advancing the internal audit profession. It is owned and operated by Clarissa Lucas.
Insightful Consulting offers services to help organizations improve internal audit practices and create better audit experiences for both auditors and audit clients. Those services include keynote sessions, breakout conference presentations, training, workshops, articles, guest blog posts, podcasts, and consulting.
For more information, schedule a consultation using the following link: